Superior Doors Inc., your reference for garage door installer
Are you looking for a garage door installer in the Montreal region and surrounding areas? Superior Doors Inc. is a garage door company specializing in the sale, installation, and repair of garage doors of all types, garage door openers, wall mount garage doors and garage motors.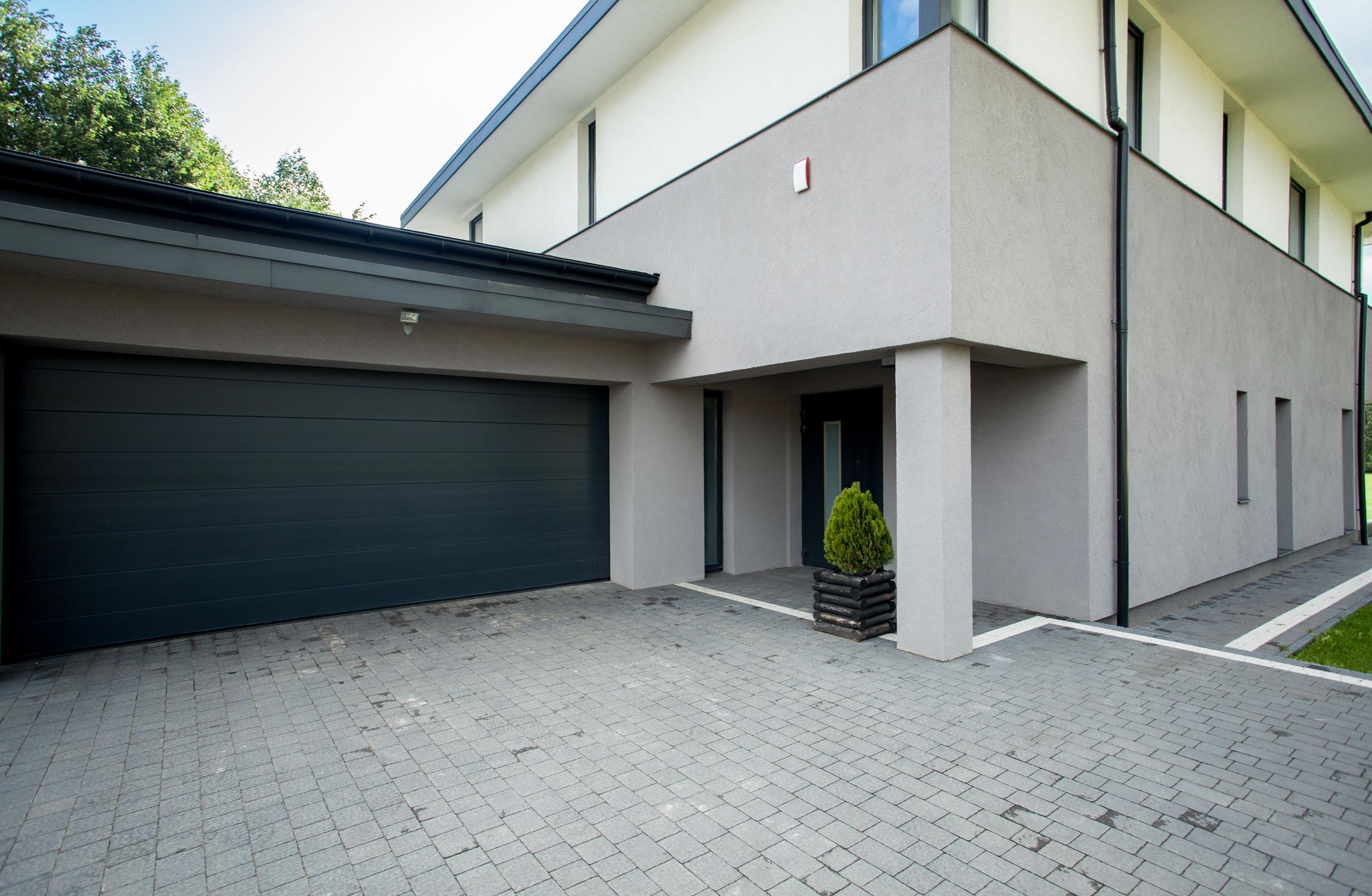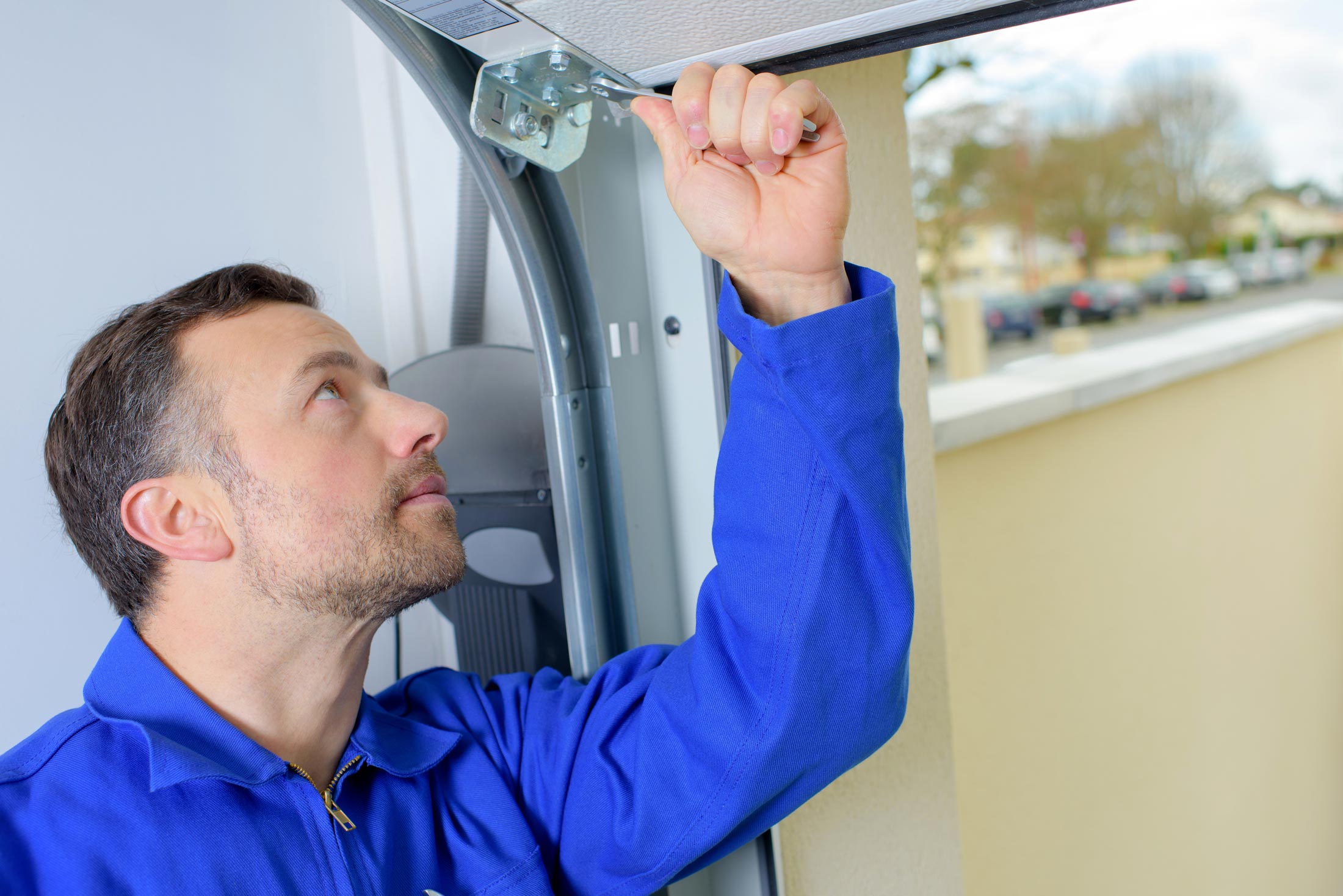 At Superior Doors Inc., the quality of our services is important to us. It is with this in mind that we believe in the benefits of continued education and formation for our team in order to offer our clients services worthy of the highest quality standards in the industry.
Frequently Asked Questions (FAQ): Superior Garage Doors
Here is a summary of the most frequently asked questions regarding the use, repair, purchase of a garage door, garage door opener or its accessories.