At Superior Doors Inc., we can install a garage door according to your tastes and needs. We have a wide variety of door styles that can match the look of your home. Call us now to find out more!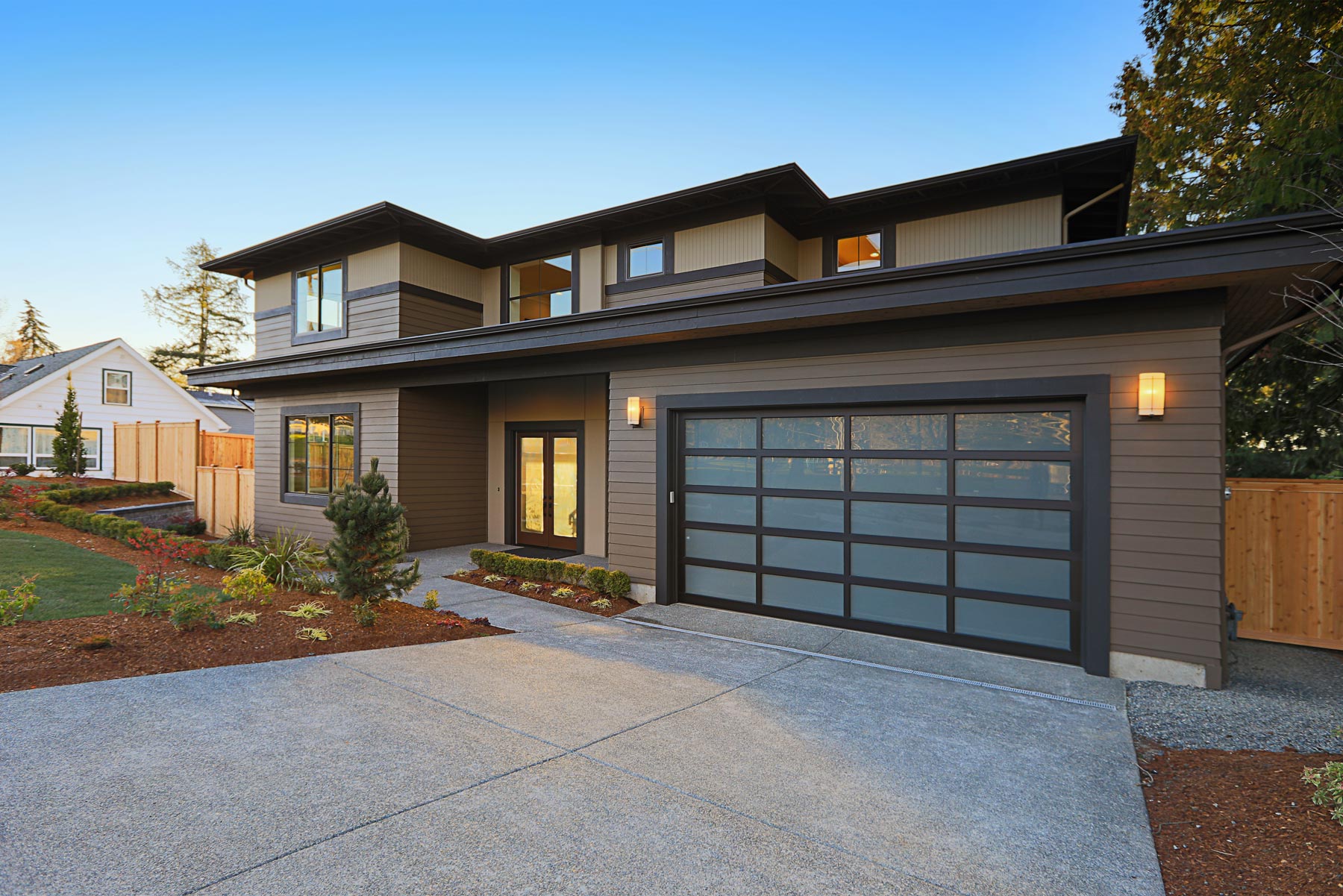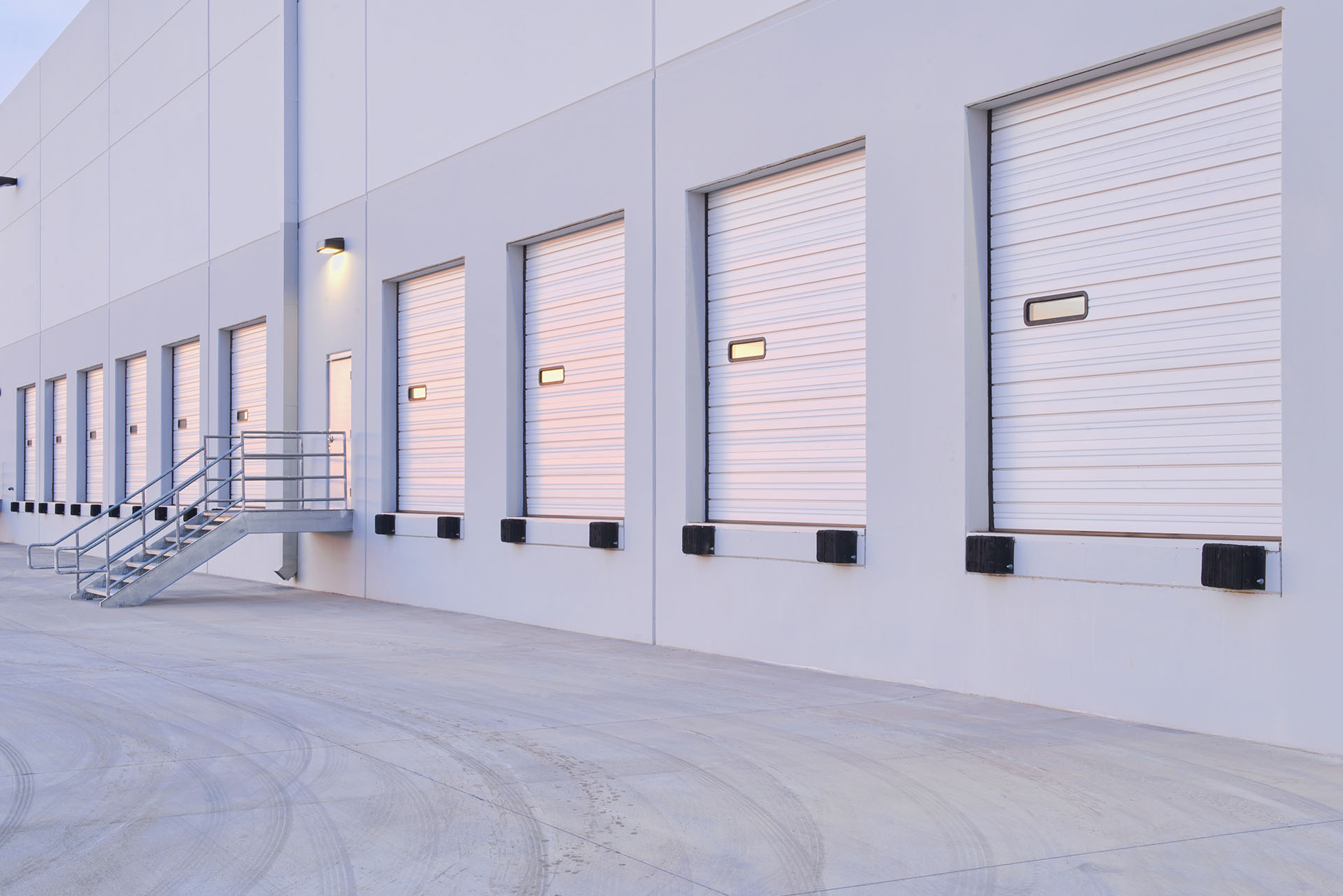 Commercial and industrial garage door
Do you have a business and need a garage door installation service for your storage space? We are fully qualified to provide you with a system that can make your life easier when ordering and closing the business.
Would you like to have an automated garage door for your shed? We have several models that may suit you. Our doors are robust, quality and protect your shed against bad weather. Come meet us to discuss the different options available to you.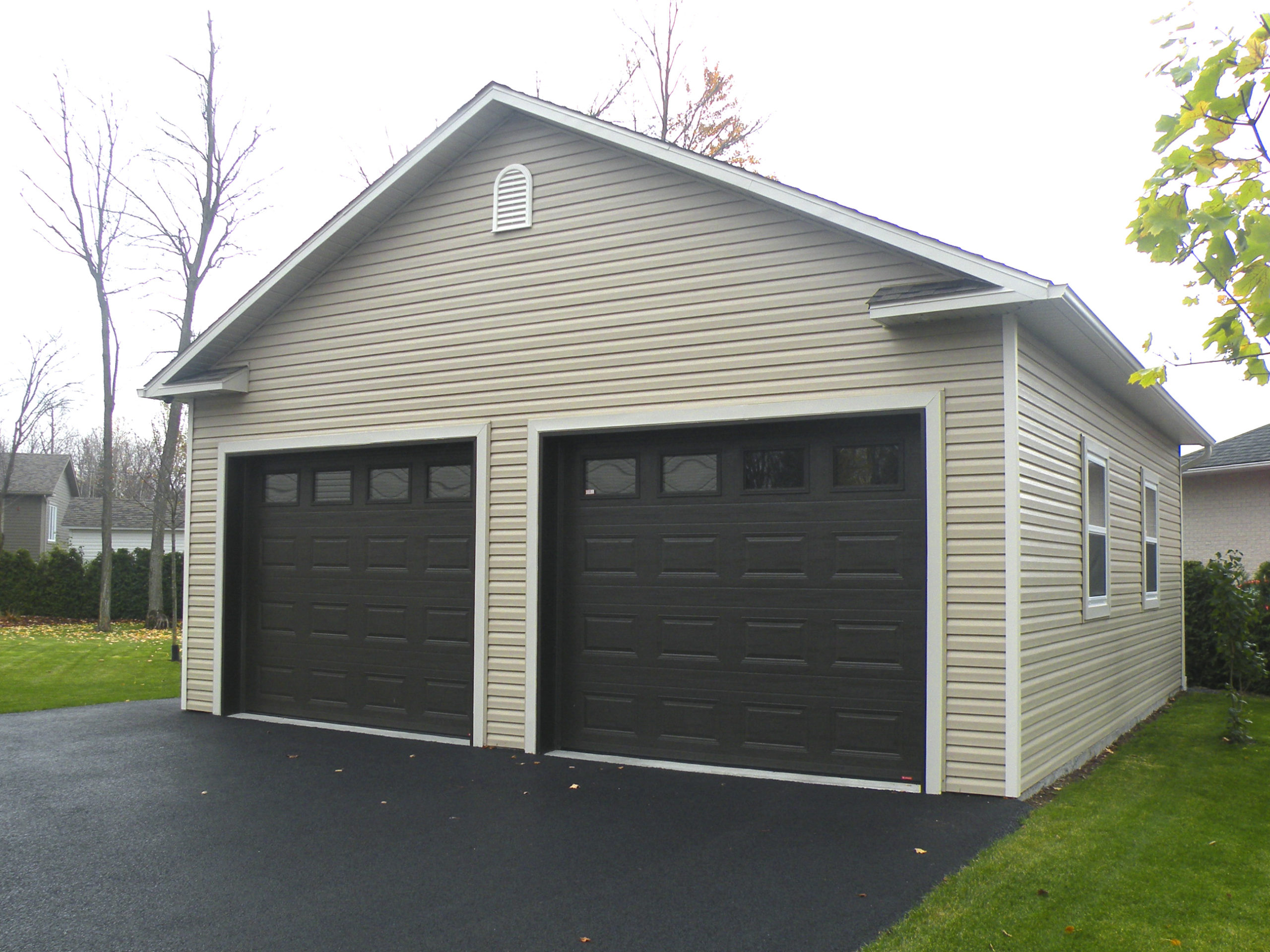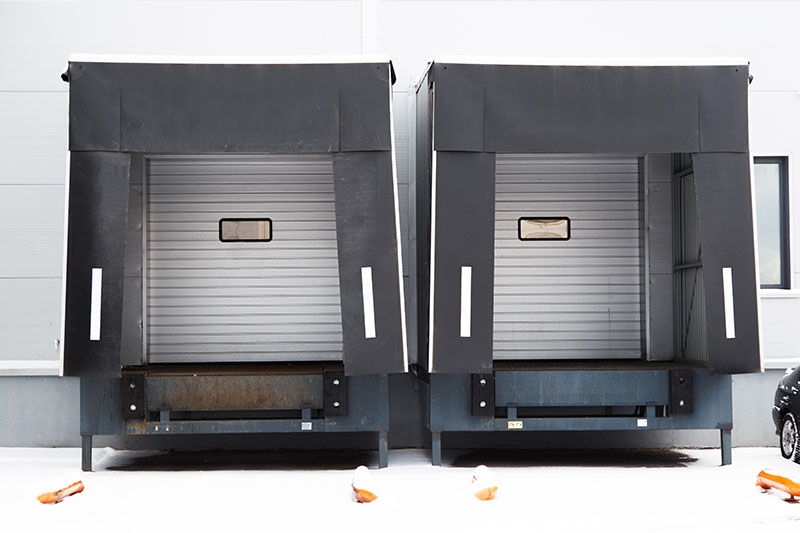 Do you have a heavy truck that requires a certain type of door to make ordering and transporting products easier and faster? We offer a wide variety of roll-up doors, swing doors, and running boards for all types and models of trucks.
Looking for a garage door that is fire resistant? We can install a steel or metal fire rated garage door. Respecting fire safety standards, our fire doors represent a sensible and sustainable choice. Contact us to find out more!