Garage door and garage motor repair service, 24/7 emergency, maintenance and preventive maintenance in Montreal, Laval, Kirkland, Lasalle, Dorval, Westmount, …
Something bad happened to you, and you are looking for a garage door or garage motor emergency repair service, upkeep and preventive maintenance in Montreal, Laval? Our professionals are at your disposal 24/7 and will quickly get you out of this mishap.
Breakdowns, problems and malfunctions of your garage motor and garage door do not prevent, and can happen at any time. Occasionally, this kind of situation arises exactly at the worst possible moment… For example, when you are about to leave with your car, or when you need to access your garage.
At Superior Doors Inc., we understand your situation. We send a repairman quickly for efficient and affordable troubleshooting.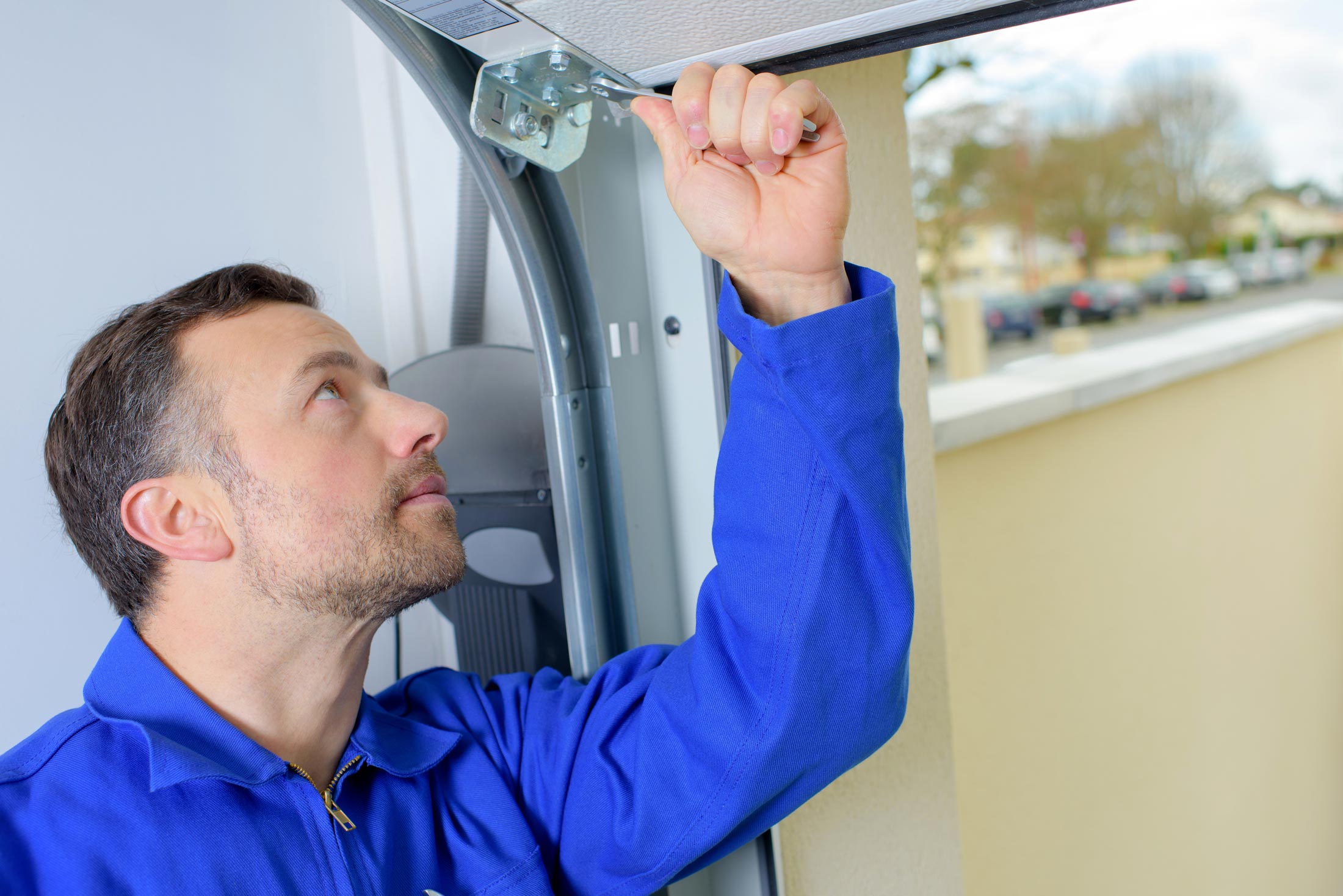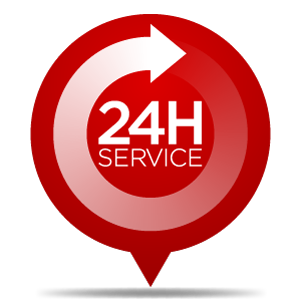 Contact us anytime for emergency garage door and garage motor repair
If your garage door is broken, don't panic! We offer you our expertise, no matter the time or the day. Our team cares about your satisfaction, and that is why Superior Doors Inc. will provide you with a service that will exceed your expectations.
While waiting for our arrival, we advise you not to try to repair the door yourself or not activate it in the meantime, as this can further damage the door.
Garage door repair
No matter the type of garage door, we come to repair it. We work in both the residential and commercial sectors, which gives us interesting versatility in the field. Whether it's the casters, rails, springs or cables, we can fix it all. If it is your weatherstripping that is damaged, we advise you to remedy the situation quickly. These help maintain the temperature, prevent water infiltration and other natural occurrences from entering your garage.
Garage engine repair
There are several issues that can affect opening and closing your garage motor. Indeed, your door may stop moving completely, not close completely, not respond to the remote control, or even continue to roll even when fully closed. All of these problems require the expertise of a qualified repairer. Don't wait any longer, call us now at 514-273-0530 and we will be happy to help you!
Free quote offered on our emergency garage door and garage motor repair service
Do you have a problem with your garage door? Our emergency garage door and garage motor repair service is an exceptional troubleshooting solution.
We serve the following regions: Rivière-des-Prairies, Pointe-aux-Trembles, Rosemont, La Petite-Patrie, Saint-Laurent, Saint-Léonard, Verdun, Ville-Marie, Villeray, Saint-Michel, Parc-Extension, Laval , Mirabel, Deux-Montagnes, Oka, Saint-Eustache, Pointe-Calumet, Saint-Joseph-du-Lac, Sainte-Marthe-sur-le-Lac, Blainville, Boisbriand, Bois-des-Filion, Lorraine, Rosemère, Sainte -Anne-des-Plaines, Sainte-Thérèse, Mascouche, Terrebonne, Montreal-East, Mont-Royal, Hampstead, Côte-Saint-Luc, Montreal-Ouest, Westmount, Beaconsfield, Baie-d'Urfé, Dorval, Dollard-Des Ormeaux, Kirkland, Pointe-Claire, Sainte-Anne-de-Bellevue, Senneville, Anjou, Côte-des-Neiges, Notre-Dame-de-Grâce, Lachine, LaSalle, Le Plateau-Mont-Royal, L'Île-Bizard , Sainte-Geneviève, Mercier, Hochelaga, Maisonneuve, Montreal-North, Outremont, Pierrefonds, Roxboro
Call us today at 514-273-0530 if you have a problem!